NEWS
---
Moss of Bath competition winner!
30 May 2012
Moss of Bath announces winner of the oldest television in Bath competition.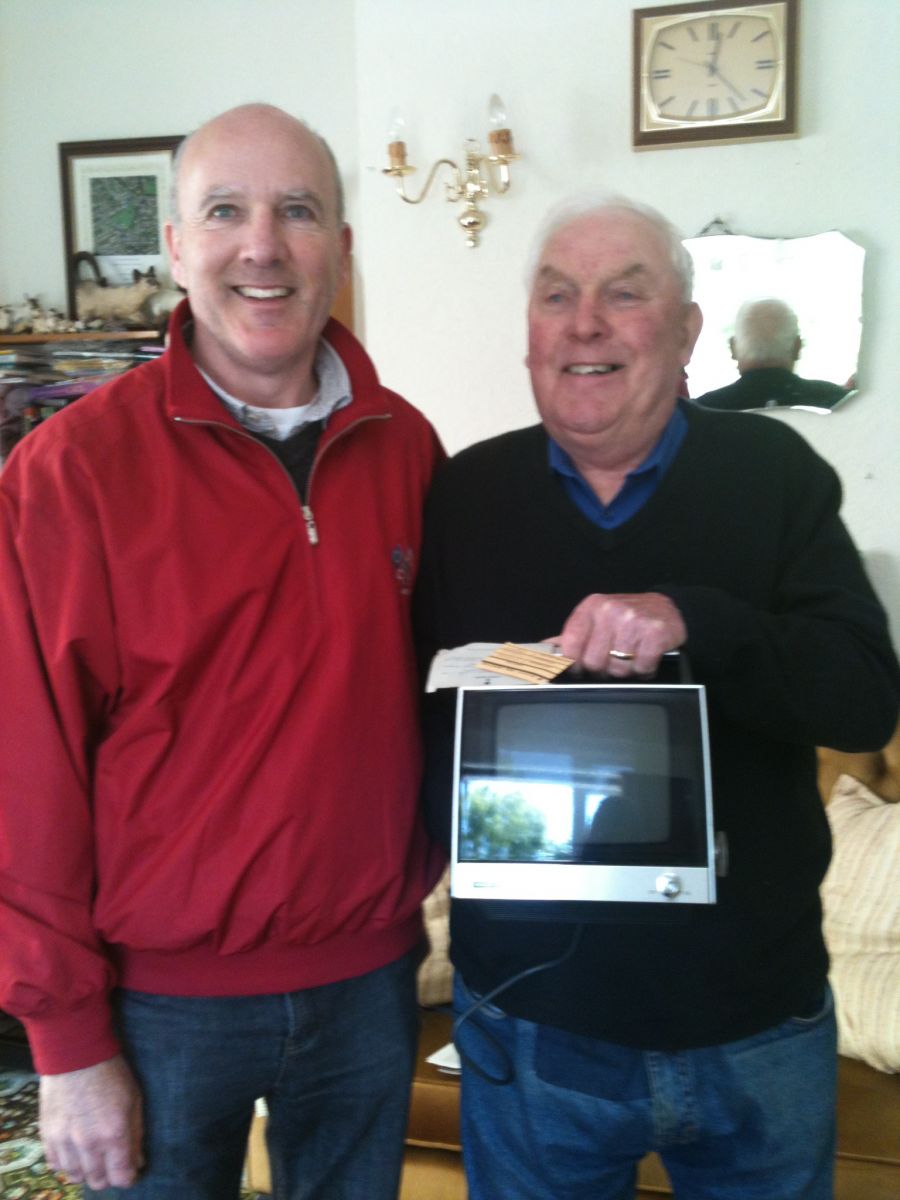 Independent television and hi-fi retailer, Moss of Bath, is delighted to announce the winning entry for their 'Oldest TV in Bath' competition, which launched the start of the celebrations for their 50th anniversary in business this year.
The competition to find Bath's oldest working television received several entries proving that following the region's switchover to digital in 2010, some old televisions still remain fully operational with the addition of a set top box!
The winning entry is a Sony Solid State TV - 720UK which Mr Phil Bishop has owned since he purchased it from Moss of Bath's original shop in Combe Down in the 70's. The 7" Sony television was estimated to have been manufactured in 1972 and Mr Bishop still has the original box, manufacturers warranty, and a hand written final inspection docket.
Mr Bishop is the delighted recipient of a £400 gift voucher from Moss of Bath which will ensure that he is able to update his television! Every entrant received a £50 Moss of Bath gift voucher.
Tim Moss, owner of Moss of Bath said, "This competition has been a lot of fun, especially discovering some 'real blast from the past' television sets which are still being used! It has also made us appreciate just how things have moved on in our industry. I am particularly pleased that the overall winner actually purchased his television from my father at the original shop in Combe Down, it is fitting that things have come full circle during Moss of Bath's 50th anniversary year."
Moss of Bath will be launching another great giveaway competition soon, continuing their 50 year celebrations...watch this space (especially the shop window)!